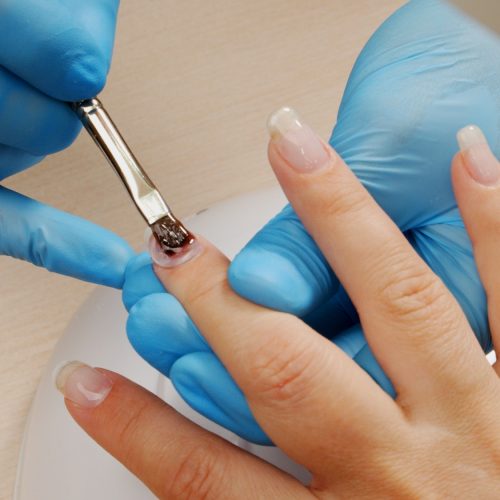 Unleash your creativity and flaunt your style with our acrylic nail service, where our expert nail technicians sculpt and design stunning nails that are as durable as they are beautiful.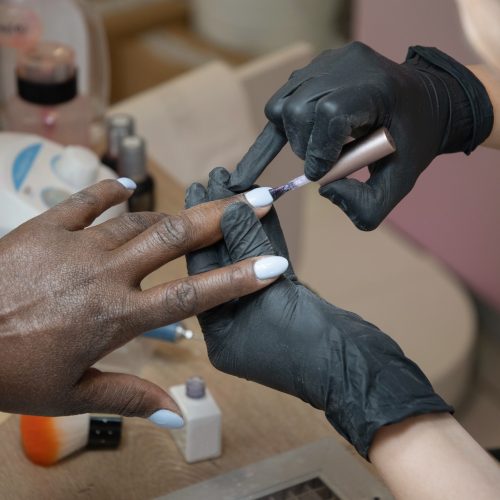 Indulge in our biogel nail service, a fusion of beauty and health, where we use high-quality, natural ingredients to create a look that's not only stunning but also nourishing for your nails.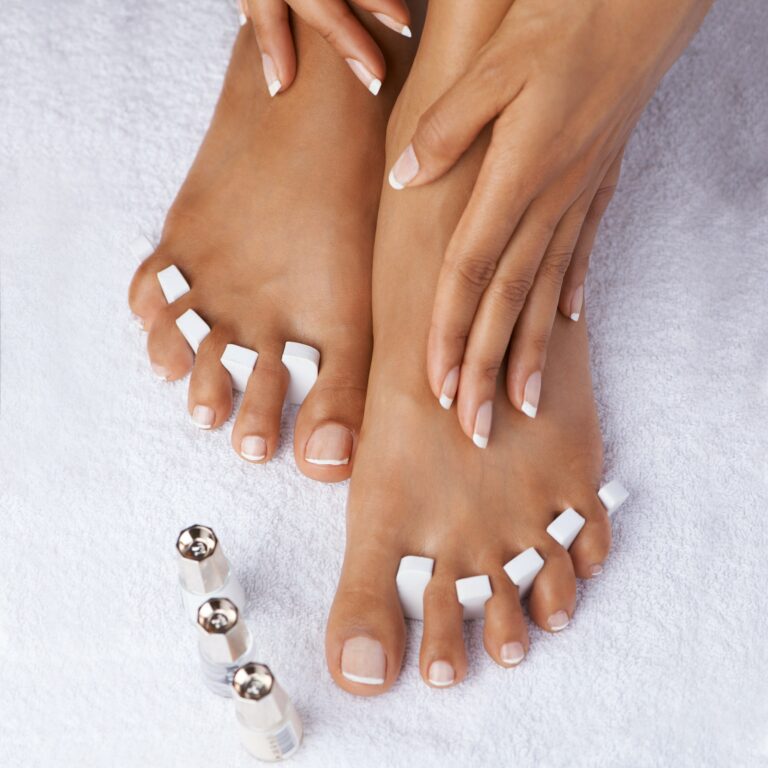 Treat yourself to our luxurious manicure and pedicure nail service, where meticulous attention to detail meets relaxation, leaving your hands and feet feeling pampered, polished, and absolutely perfect.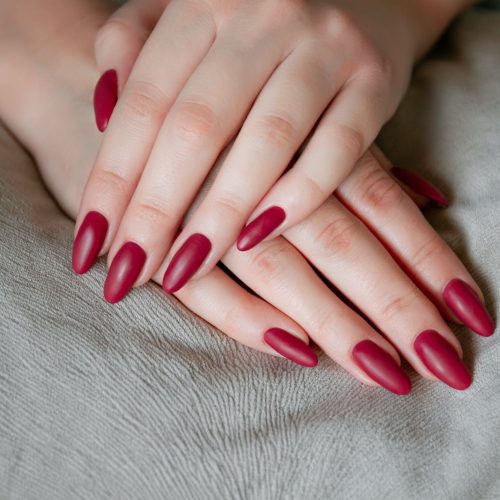 Experience the elegance of our shellac manicure service, offering a flawless finish with a mirror-like shine that lasts for weeks, combining beauty and durability for nails that make a statement.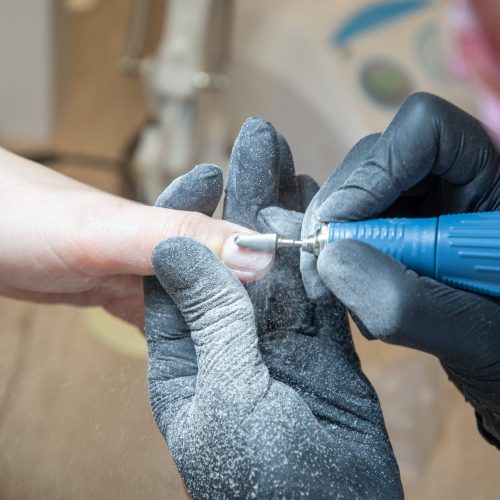 Transform your nails with our nail enhancement service, where innovative techniques and top-quality materials come together to create a customized look that adds length, strength, and a touch of glamour to your natural nails
Why Choose Our Toronto Nail Care
We understand that beauty is personal, and we're dedicated to making your experience uniquely yours. Our nail salon in Toronto stands out for its blend of creativity, quality, and warmth. Whether you're seeking a simple manicure or a transformative beauty treatment, our expert staff is here to pamper you with services that exceed expectations.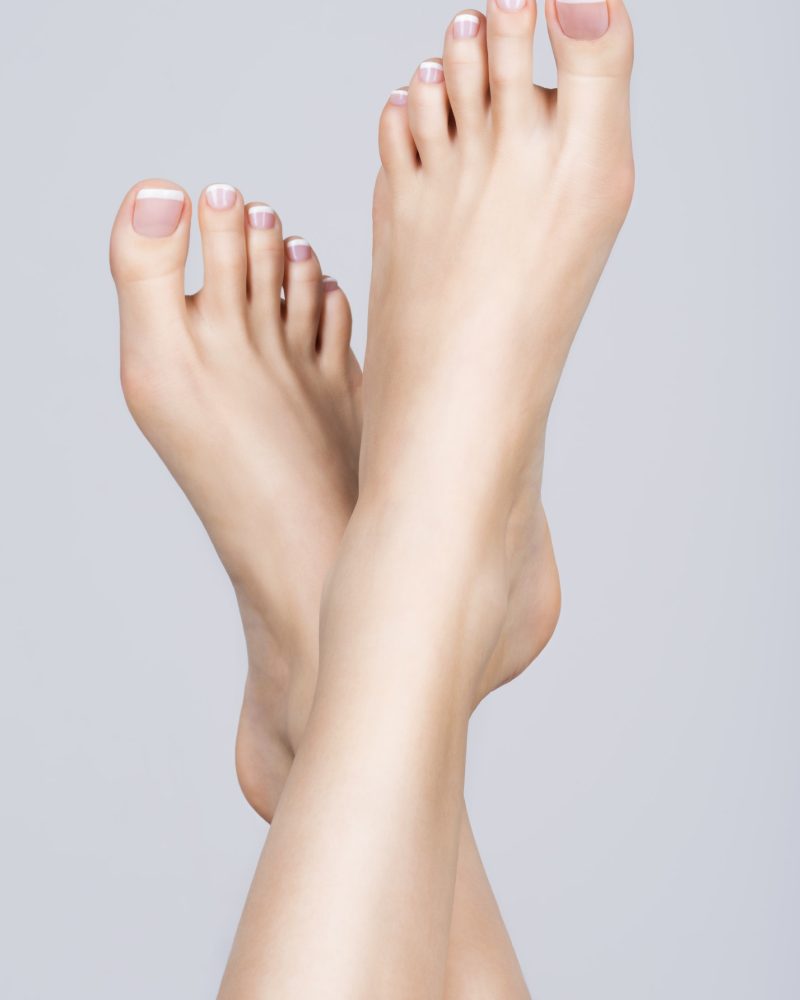 Toronto Nail Salon Reviews
Our nail services are more than just a beauty routine; they're a celebration of self-expression and personal style. Our expert staff is trained in a wide array of techniques, from the classic elegance of a shellac manicure to the bold creativity of acrylic and biogel nails.
We understand that your nails are a canvas, a reflection of your personality, and we're here to help you paint the perfect picture. Using top-quality products and innovative methods, we ensure a finish that's not only stunning but also long-lasting and nourishing for your nails.
But the magic of our nail services goes beyond appearance. It's about the feeling you carry with you as you leave our salon, a sense of confidence and joy that comes from knowing your nails are at their absolute best.
Whether you're preparing for a special event or simply indulging in some well-deserved self-care, our nail services are designed to uplift and inspire. From the moment you walk into our salon to the final touch of polish, we create an experience that's relaxing, personalized, and utterly satisfying. Come discover the art of nails at Beautique Bar, your Toronto haven for all things beautiful.