Toronto Beauty & Nail Salon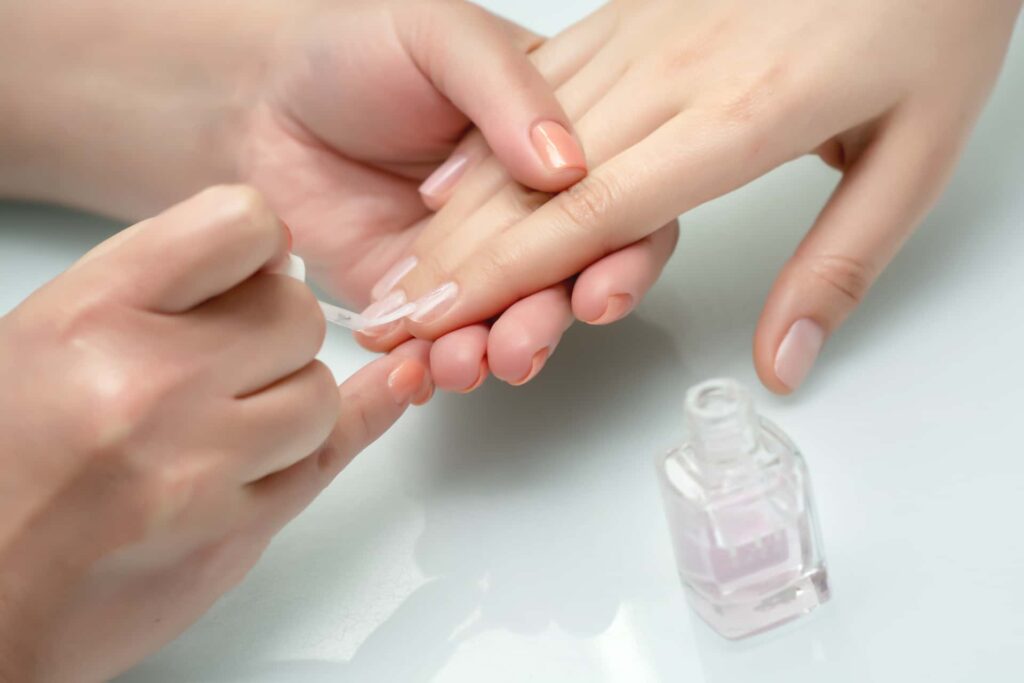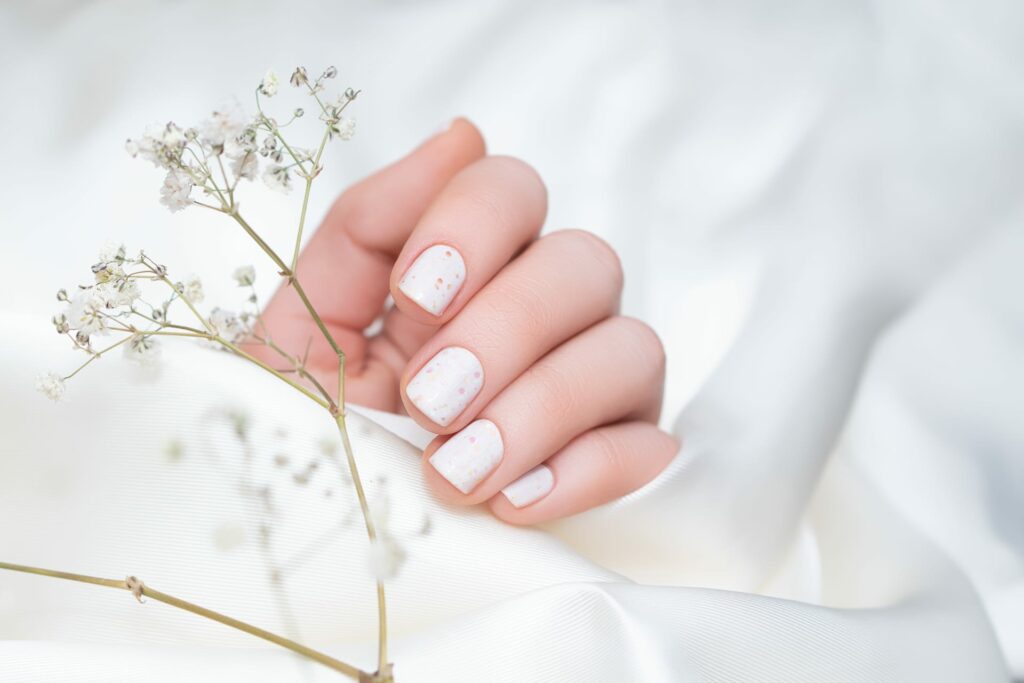 Where professional expertise meets your perfect
Whether you are seeking a quick touch-up or a complete pampering session, our team of skilled professionals will ensure that you leave feeling refreshed and rejuvenated.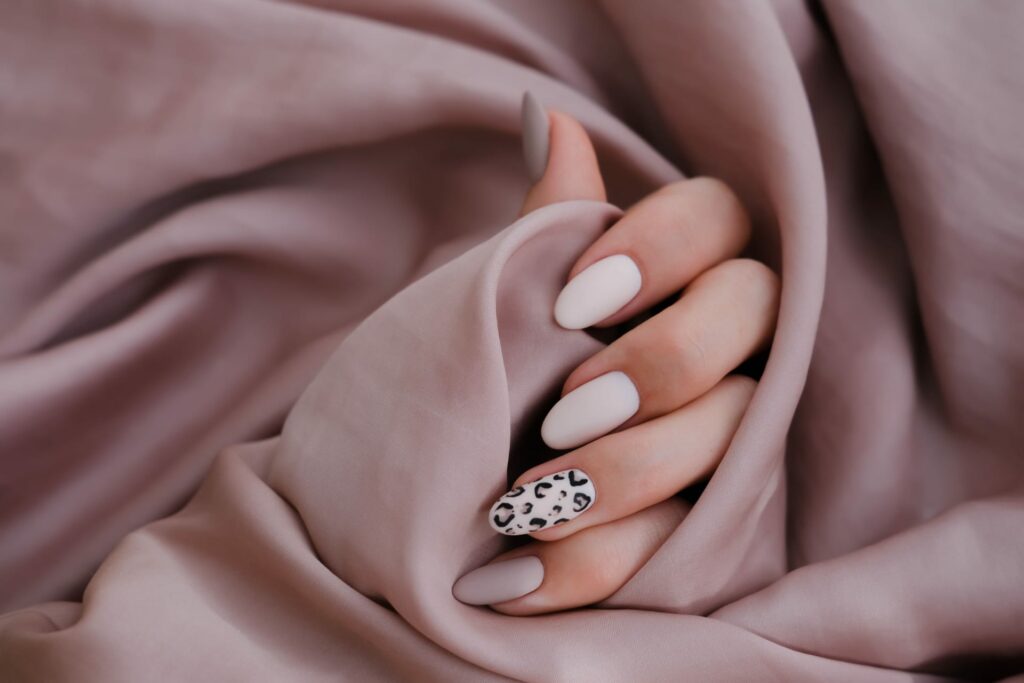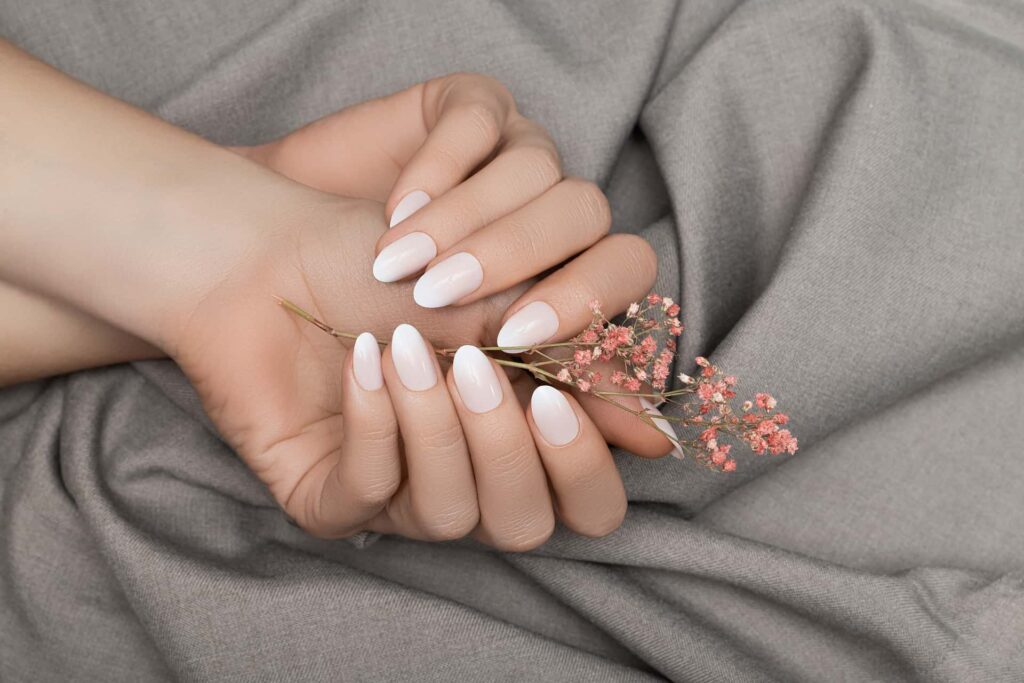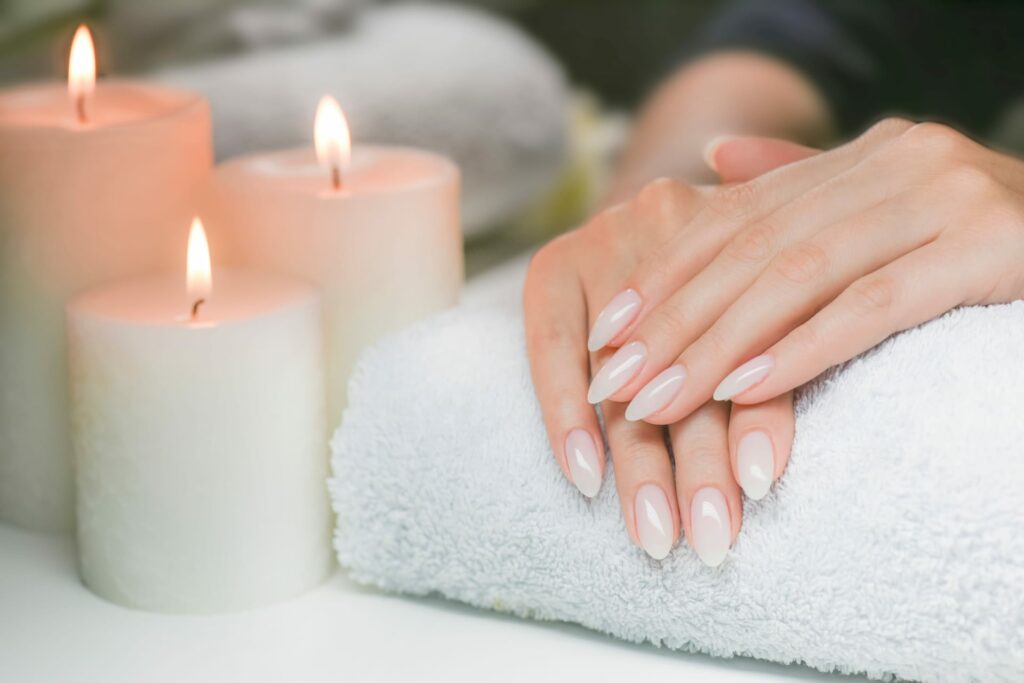 Where beauty and relaxation
come together in
At Beautique Bar nail salon, you'll experience expertly crafted nail services catered to your unique style and preferences, creating a luxurious and rejuvenating experience that leaves you feeling pampered, confident, and beautiful.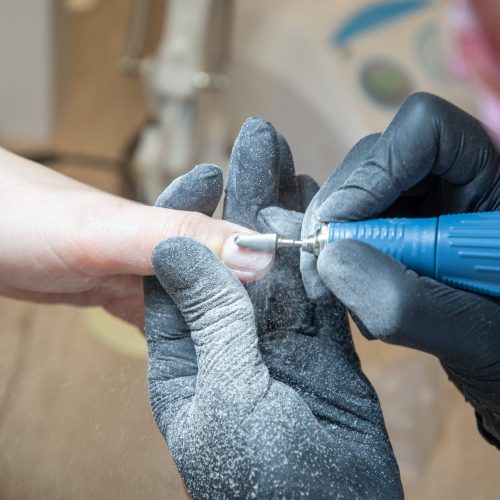 Unleash your creativity and flaunt your style with our acrylic nail service, where our expert nail technicians sculpt and design stunning nails that are as durable as they are beautiful.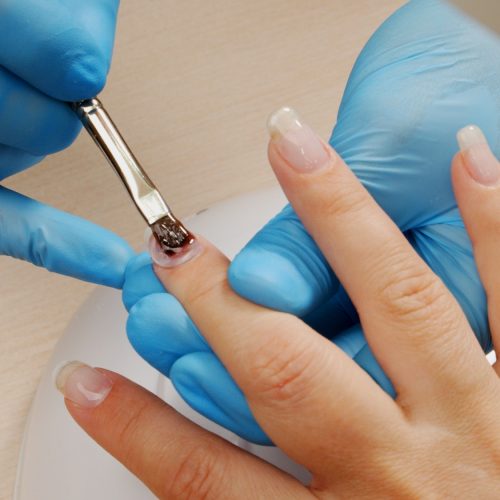 Indulge in our biogel nail service, a fusion of beauty and health, where we use high-quality, natural ingredients to create a look that's not only stunning but also nourishing for your nails.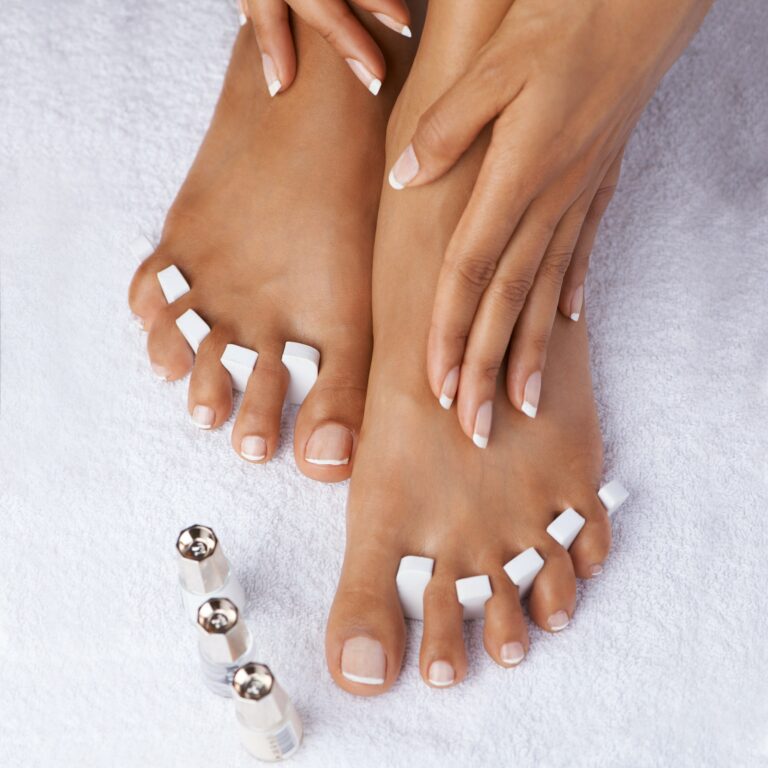 Treat yourself to our luxurious manicure and pedicure nail service, where meticulous attention to detail meets relaxation, leaving your hands and feet feeling pampered, polished, and absolutely perfect.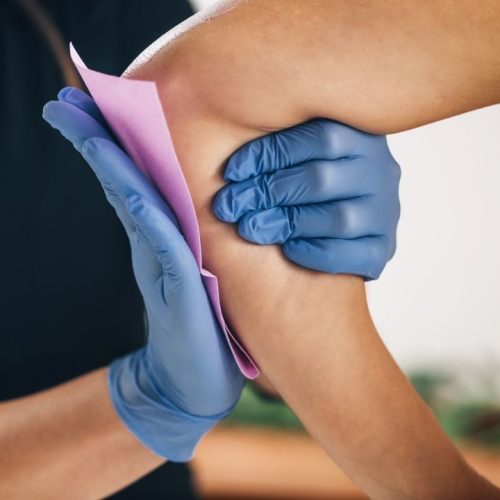 Experience smooth, touchable skin with our body hair removal services, where we use gentle techniques and top-quality products to reveal a more confident you
Transform your gaze with our luxurious eyelash extensions, meticulously applied by our experts to enhance your natural beauty and add a touch of glamour to your everyday look.
Embrace a sleek and refined look with our facial hair removal service, expertly tailored to your skin type and preferences, for a smooth finish that enhances your natural beauty and boosts your confidence.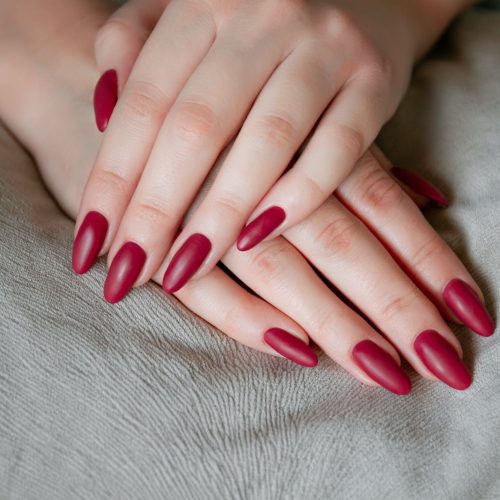 Experience the elegance of our shellac manicure service, offering a flawless finish with a mirror-like shine that lasts for weeks, combining beauty and durability for nails that make a statement.
Revitalize your complexion with our nourishing facial service, where personalized treatments and luxurious products work in harmony to cleanse, hydrate, and rejuvenate your skin, leaving you with a radiant glow.
Why Choose Our Nail Salon
Exceptional beauty
care made
Come and indulge in the ultimate beauty and relaxation experience at Beautique Bar.
Top-Rated Nail Salon in Toronto